Welcome CJ to the MYS Team!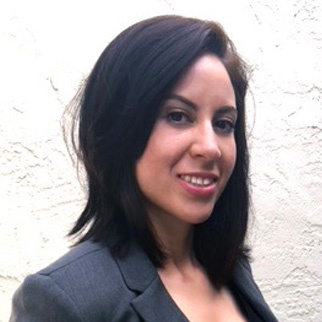 C.J. is one of the newest members of the MYS visual communications team as a Graphic Design Assistant. C.J. provides design support in various MYS branded content, and other graphics-related work as well. She brings a variety of skills to the team, ranging from traditional fine arts to digital graphics material. C.J.received her Bachelor's Degree in Media Arts and Animation, from The Art Institute of Phoenix. And is a soon to be a certified Front-End Web Developer. C.J. thoroughly enjoys the design process, and incorporating unique style to her work, bringing projects to life.
Please join us in welcoming CJ to the MYS team!