Awards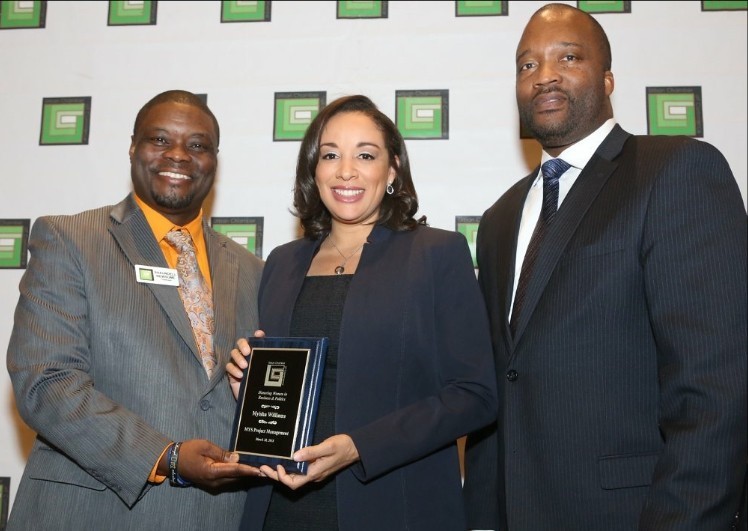 Women In Business & Politics
President, Myisha William, was the recipient of the 2018 Las Vegas Urban Chamber of Commerce Women In Business & Politics Honoree.
Rising Star MBE Award
MYS earned the 2016 Rising Star MBE Award for demonstrating exceptional involvement, potential, and council support. Awards are given to certified minority-owned business enterprises (MBE).